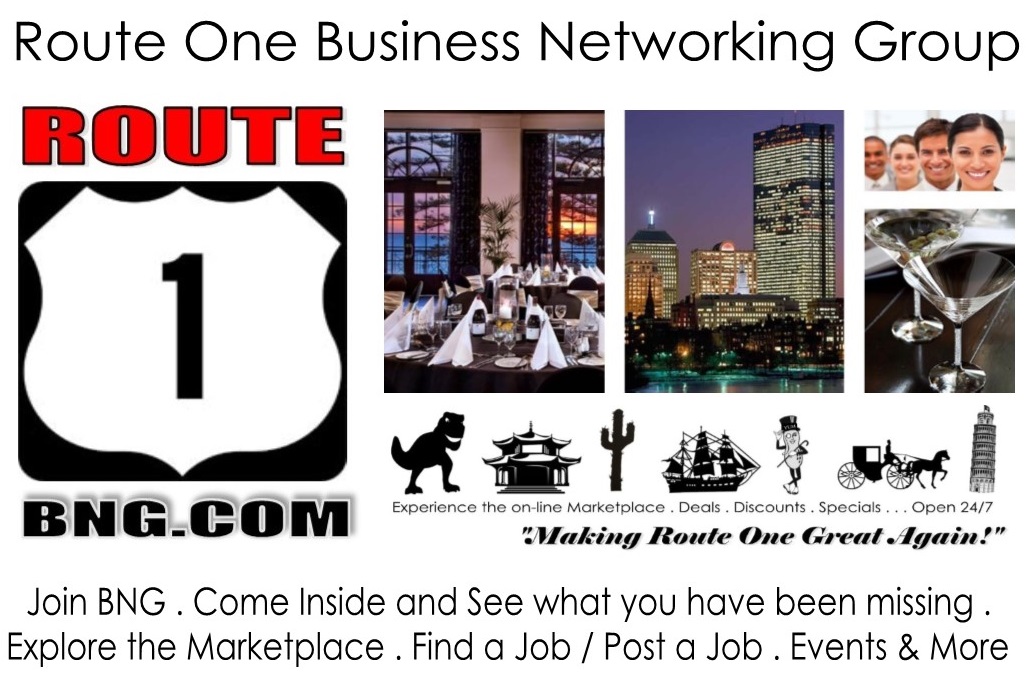 Over 25 years of Networking experience. Our entire philosophy goes against all other business groups. Our only purpose is to get you noticed.
During covid our events have shut down until recently. We are winding things up consistently and slowly. Our immediate goal is to get people comfortable once again with meeting with others in person.
So ... You are invited... Weekly we host 7:30am coffes / networking at our office. If you would like to attend, or sponsor a coffee please reach out.
RouteOneBNG@gmail.com