Thank you for choosing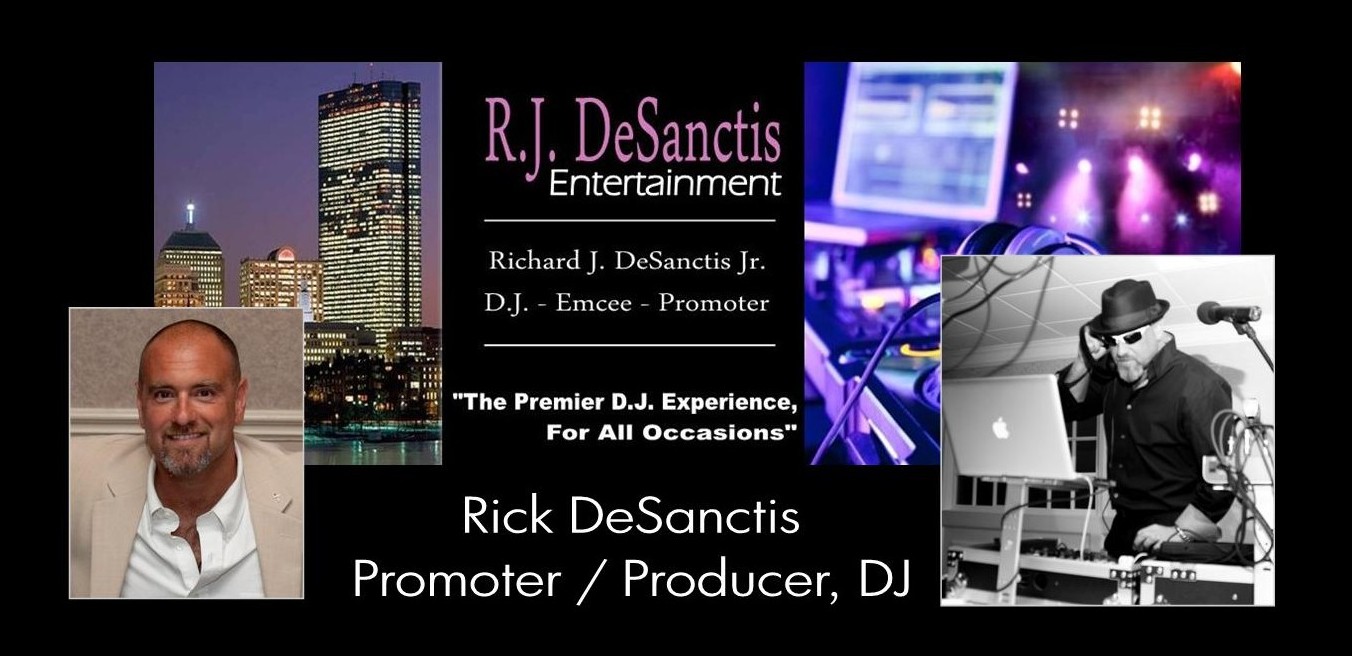 978-303-5008
What makes for a great D.J.?
Music . Ambiance . Attitude . Professionalism
a good feel for the vibe of the room
and the ability to understand what the client is
expecting from their D.J. / Emcee



What do we do?

We follow our own rules (Refer back to last two bullets)

Our Client comes first no matter the size of the event. We aim for excellence at every event and will not be satisfied unless the client is satisfied... That's a promise.
3 Hour Minimum
Our Rates begin at $200 per hour
For basic birthday parties, anniversaries,
communions,& banquets.
Included in basic party:
High Energy DJ, 2 Table Lights,
1 Laser, 3 Floor Lights, Fun Props, Giveaways,
(Hats.Beads.Glasses & other Fun Goodies, It all depends on the party.)
___________________________________
Our Basic 5 hour Wedding Packages begin at
$325. per hr
Included in basic wedding:
3 Meetings with couple . Special songs needed to be purchased, Agenda, Availability until wedding day.
3 Back up DJ set ups. 2nd back up dj
Day of Wedding:
Professional MC, DJ, Light Facade, Introductions,
1 Laser, 5 floor lights at DJ table, Fun Props.
---
Prices are NOT Negotiable.
We take pride in what we do. We pride ourselves on making the client happy. Included in all packages : 800,000 song playlist and all new popular songs as well. We are always updating our playlists to keep up with what's hot. We take into consideration travel time, a 2 hour set up time and a 1 hour breakdown time. We realize that prices vary with every DJ and we also remind you that you get what you pay for.
It is my personal assurance that with R.J. DeSanctis you will be more than happy with our service, energy and professionalism.
---
For Up-lighting, Performers, Special Attractions,
Props and other options, pricing will vary.
---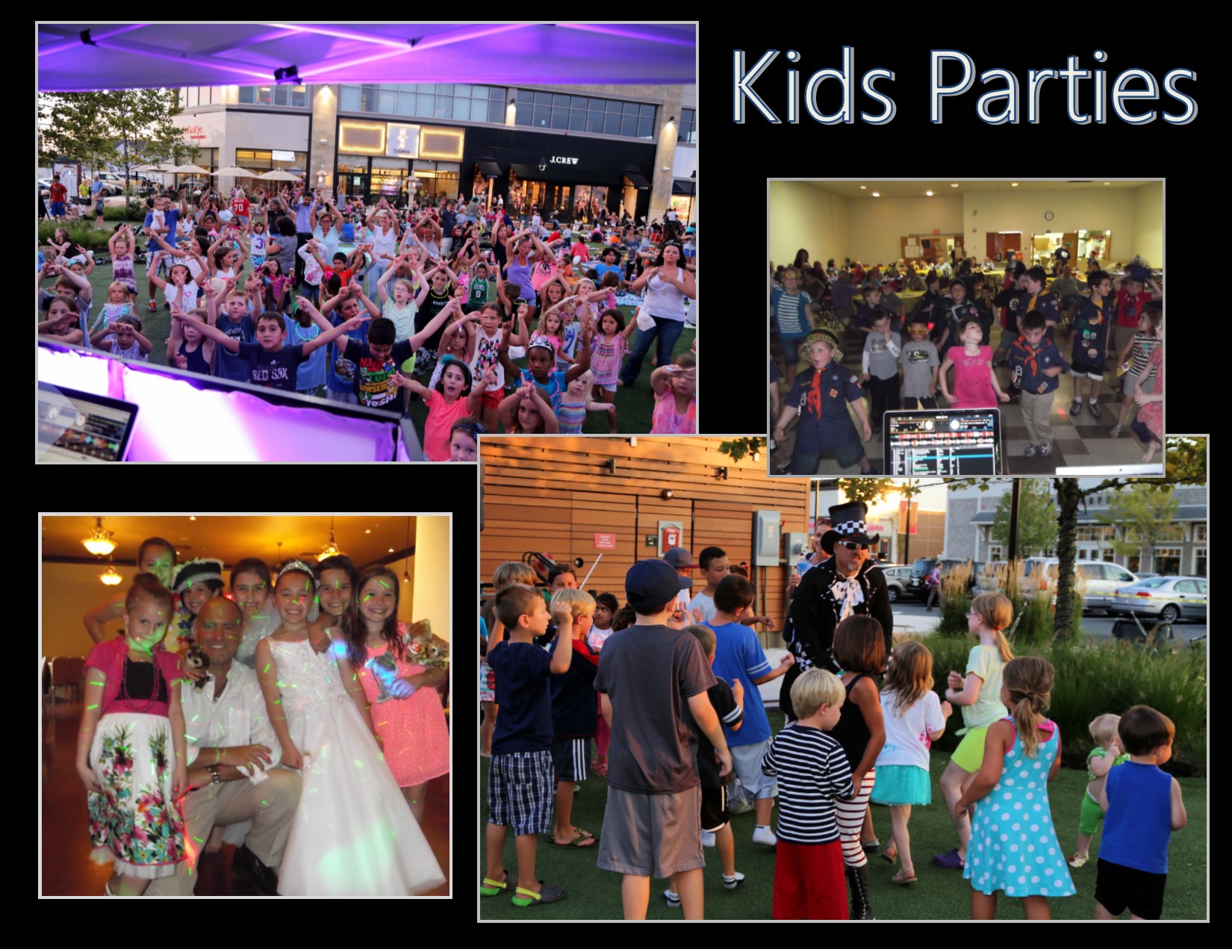 ---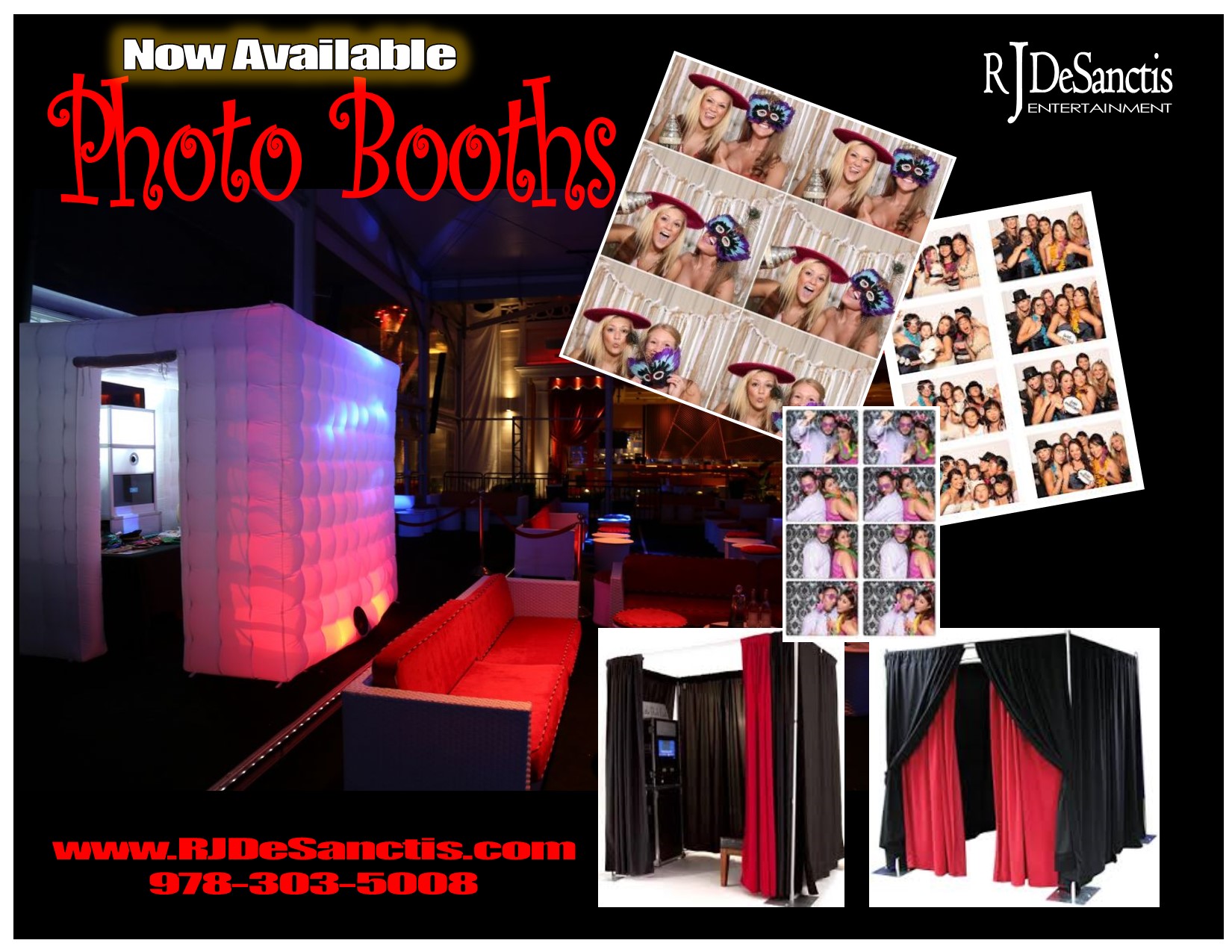 Booths start at $700 for a 4 Hour Party
Includes Unlimited Pictures & Take Home Flash Drive of Album
---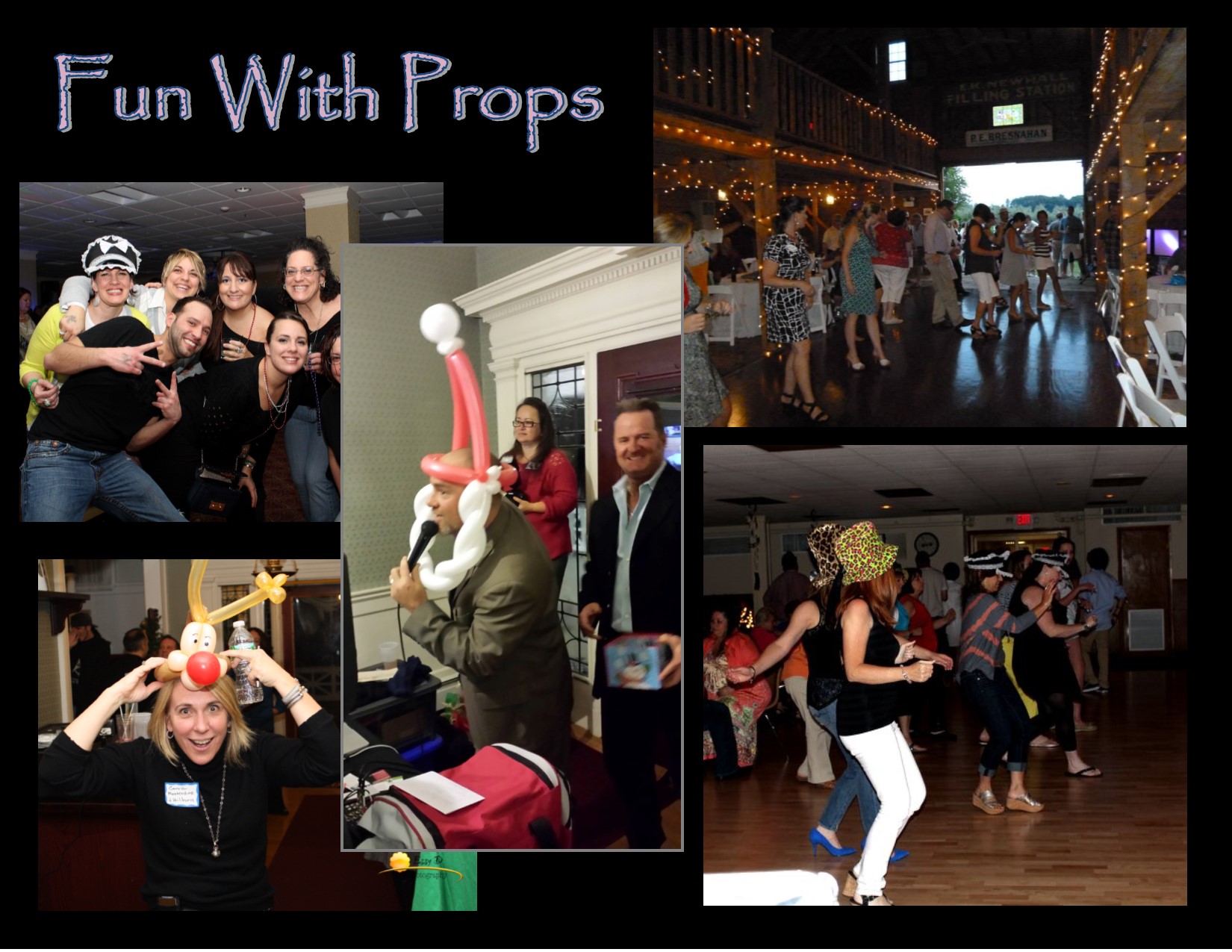 Thank you again for choosing R.J. DeSanctis
We look forward to your next event.

978-303-5008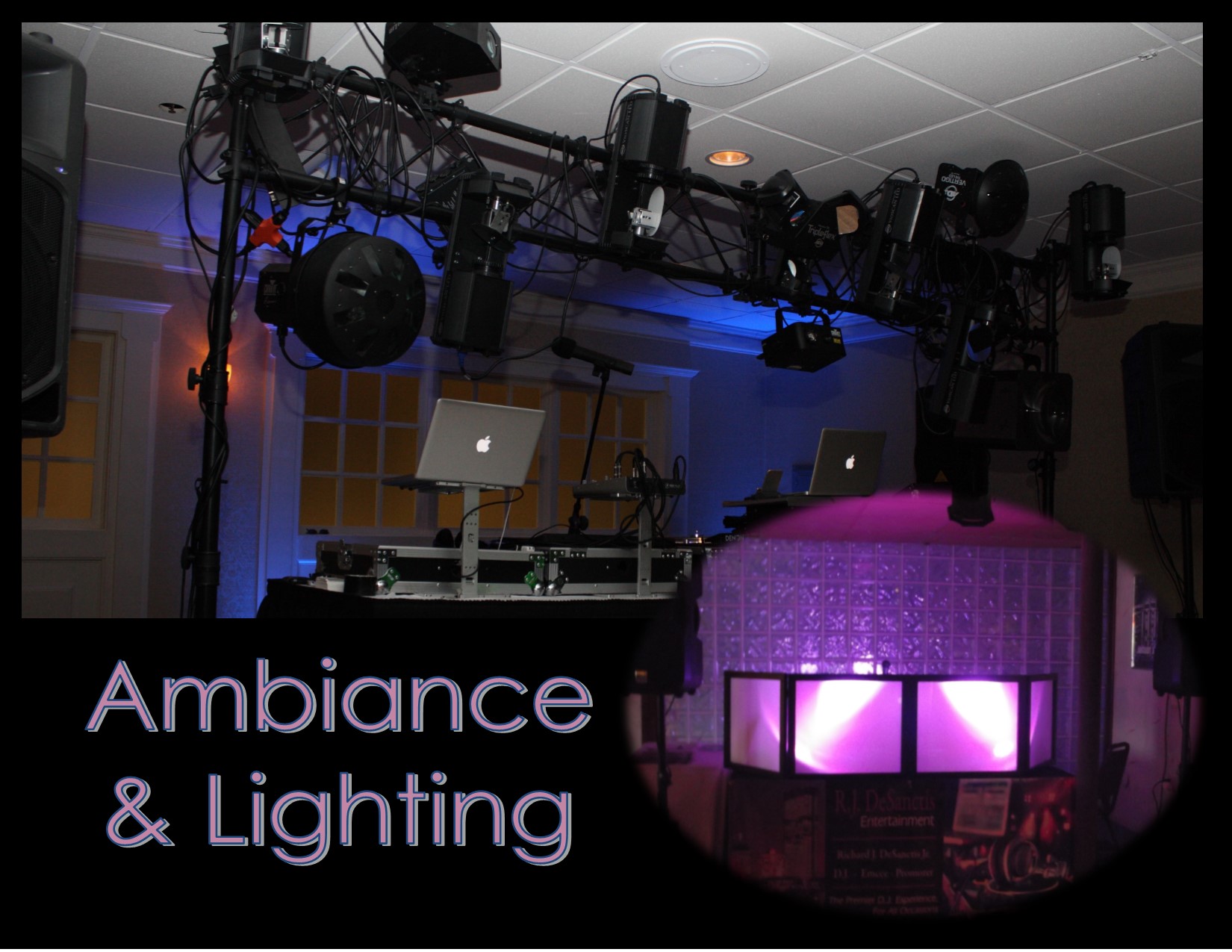 To follow us, or to see VIDEOS & Pictures -