I am not only happy to be representing and managing the
Amazing Mark Mahar & Boston Swing, but Honored as well.
Mark Mahar & Boston Swing have been thrilling
audiences for years.
Mark's unique style and ability to transform himself into a
Classic Crooner

is mind blowing to say the least.
Mark's voice will astound you and his performance will leave
you wanting more.
From solo acts to full orchestra ensembles Mahar pleases.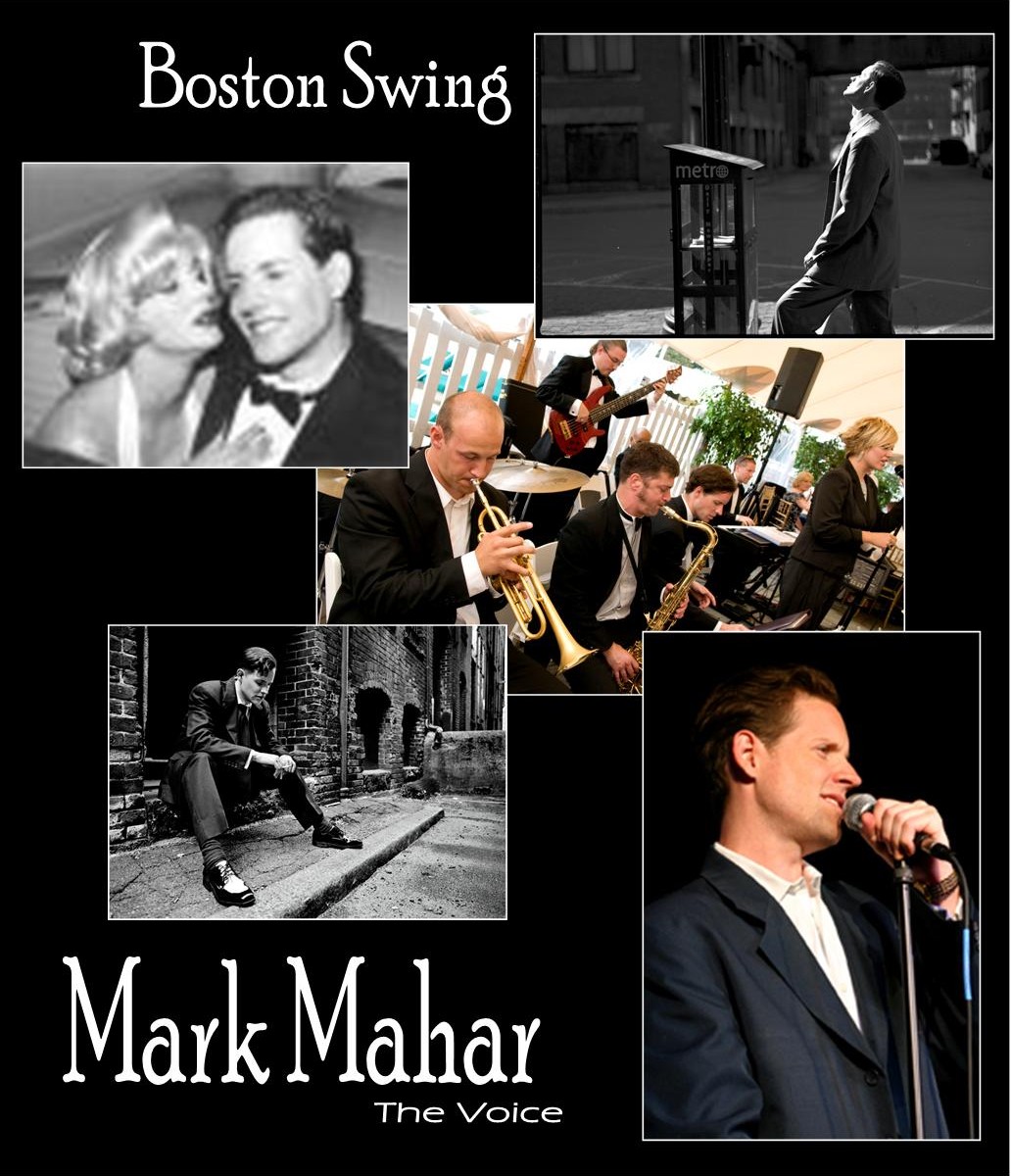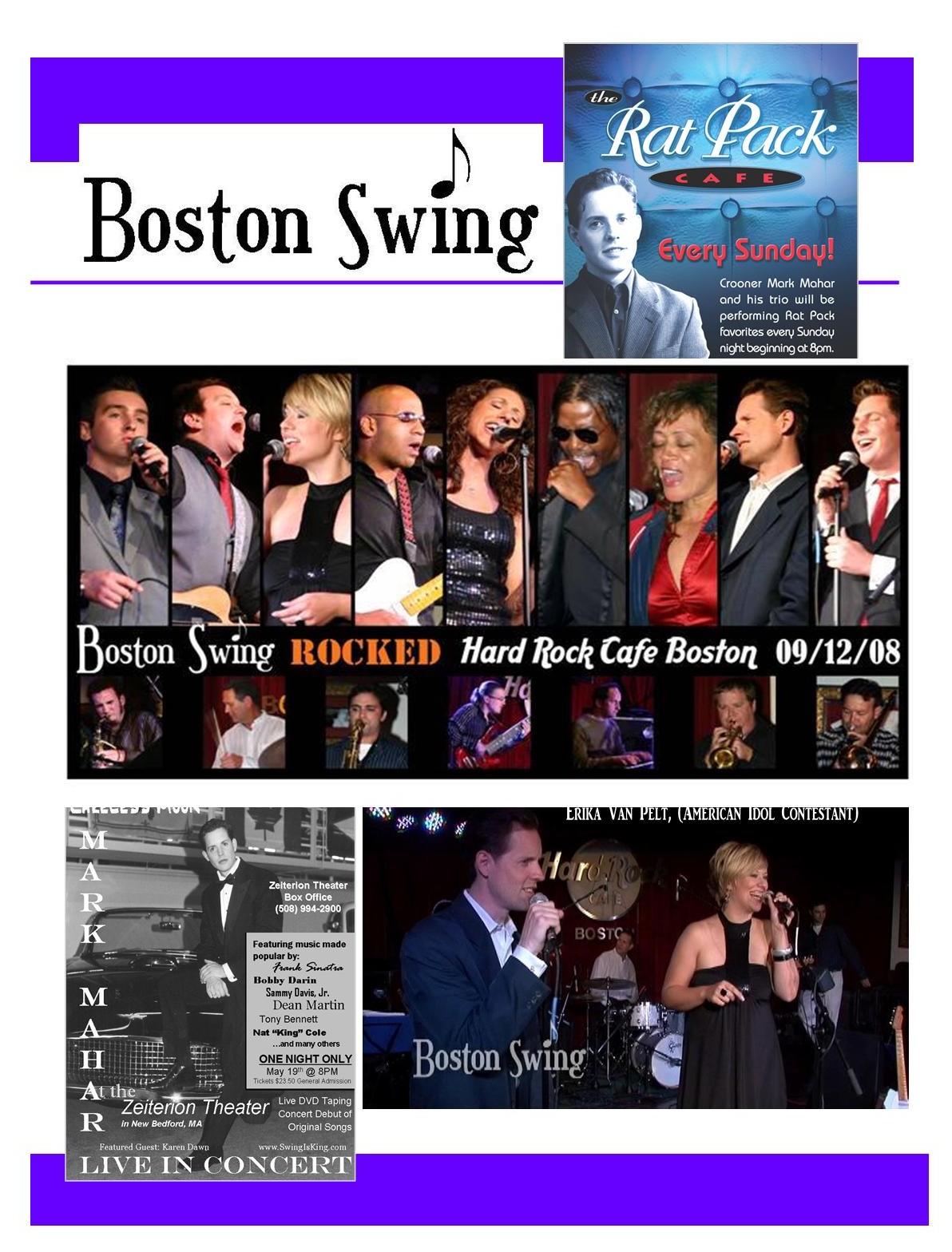 Call R.J. DeSanctis Entertainment
for
booking and Inquiry.
978-303-5008